Hurry up! Place your orders before 17:00 Today! 🚚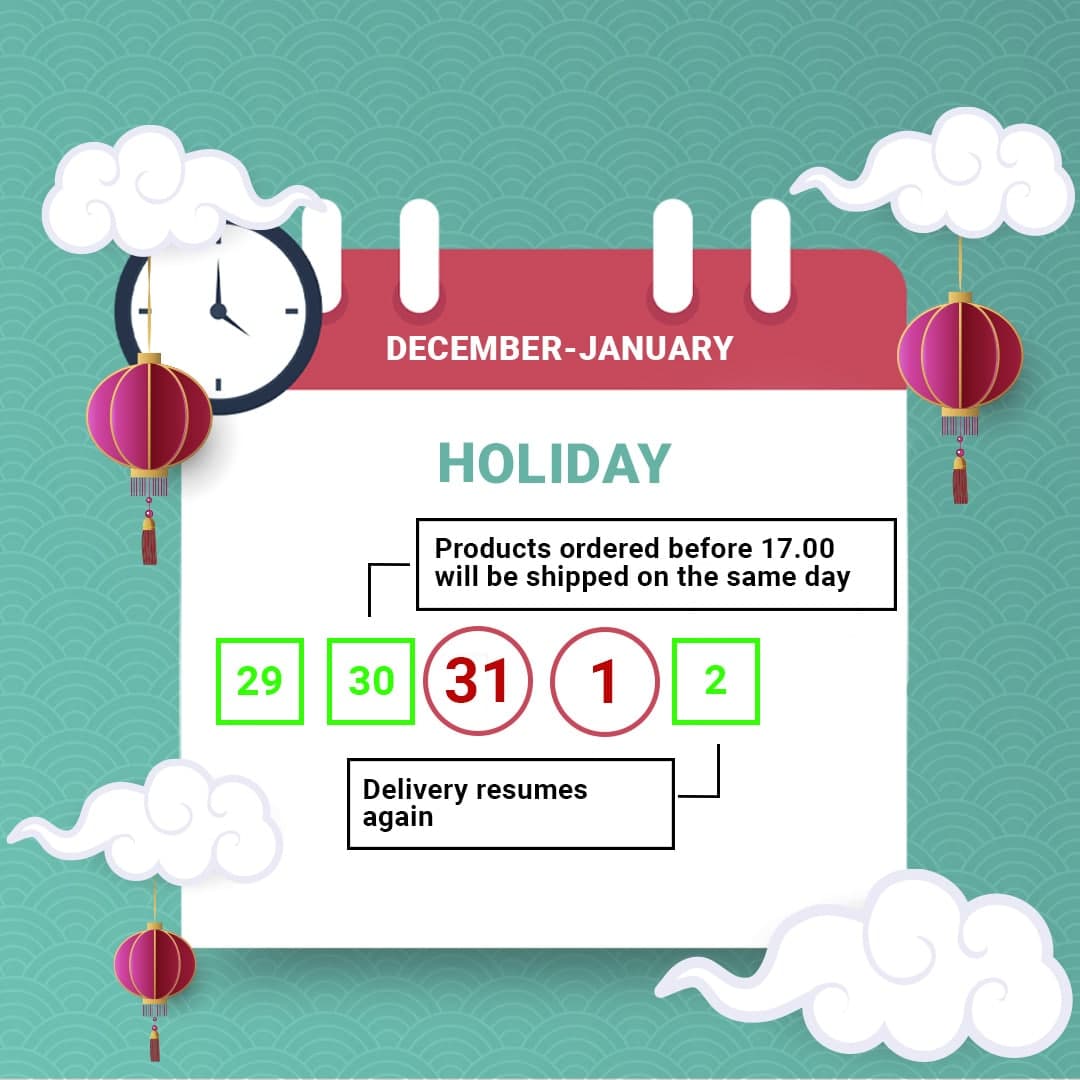 Dear customers,
📌 Considering the upcoming holiday in Korea - we're announcing small changes in our delivery service!

⚡️ All orders placed before 17:00 Thursday, December 30 will be shipped the same day and delivered the very next day. Orders placed after this date will be shipped to our customer starting Sunday, January 2nd.

At MOBPAY, we always strive to bring the highest quality products to your table and offer services that exceed expectations!

Wishing you a 'delicious' and restful holiday!

Team MOBPAY.