Happy Seollal!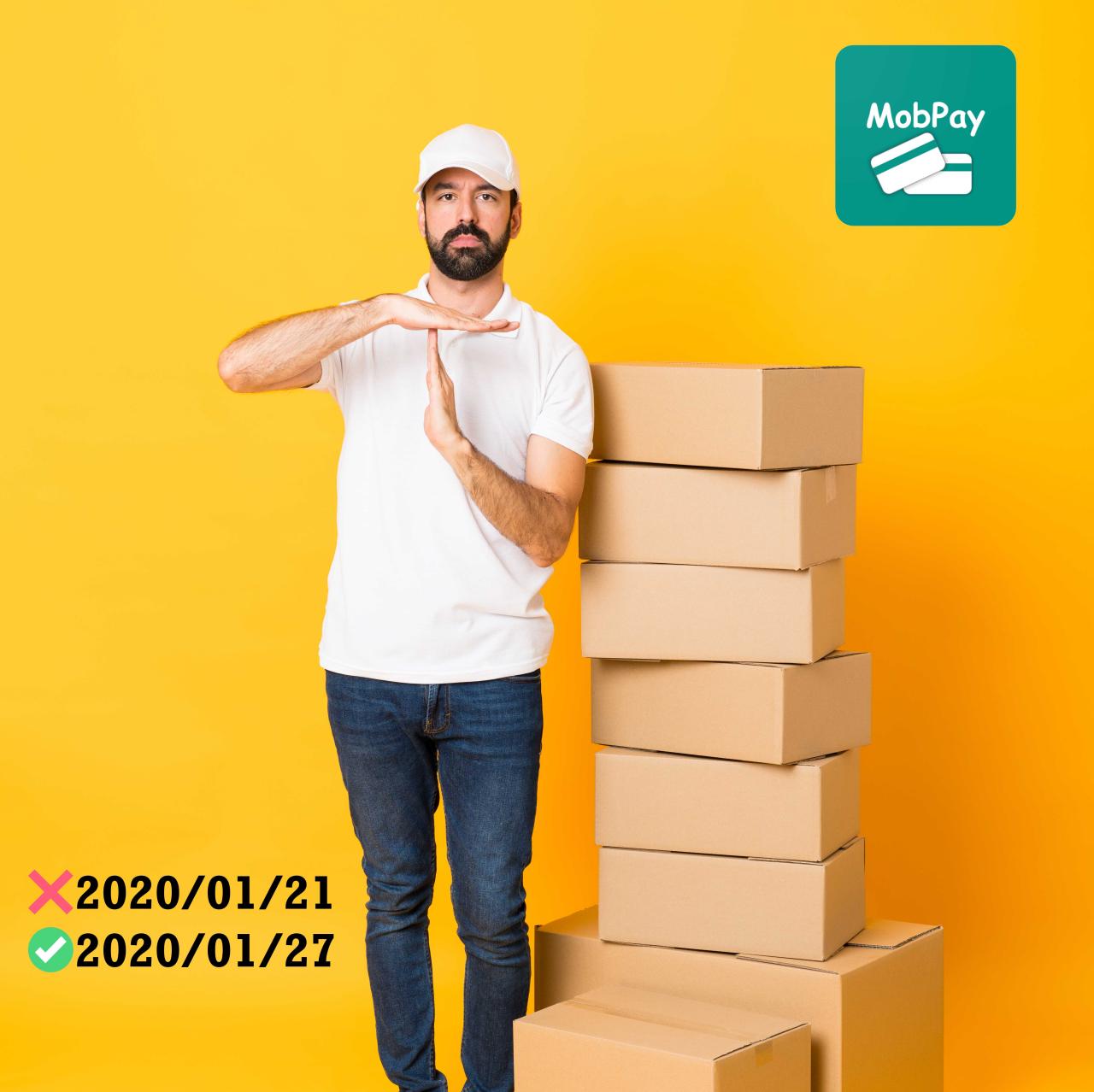 Dear MobPay 🌟Users!

Seollal festival is near. Hurry up to do shopping before the holidays!

Please note that due to Seollal holiday, your orders received on January 21 prior to 16:00 will ship on the same day. If you place an order after 16:00 and during the holidays, your order will be processed on January 27.

Best regards, MobPay team.