Delivery will be unavailable due to holiday.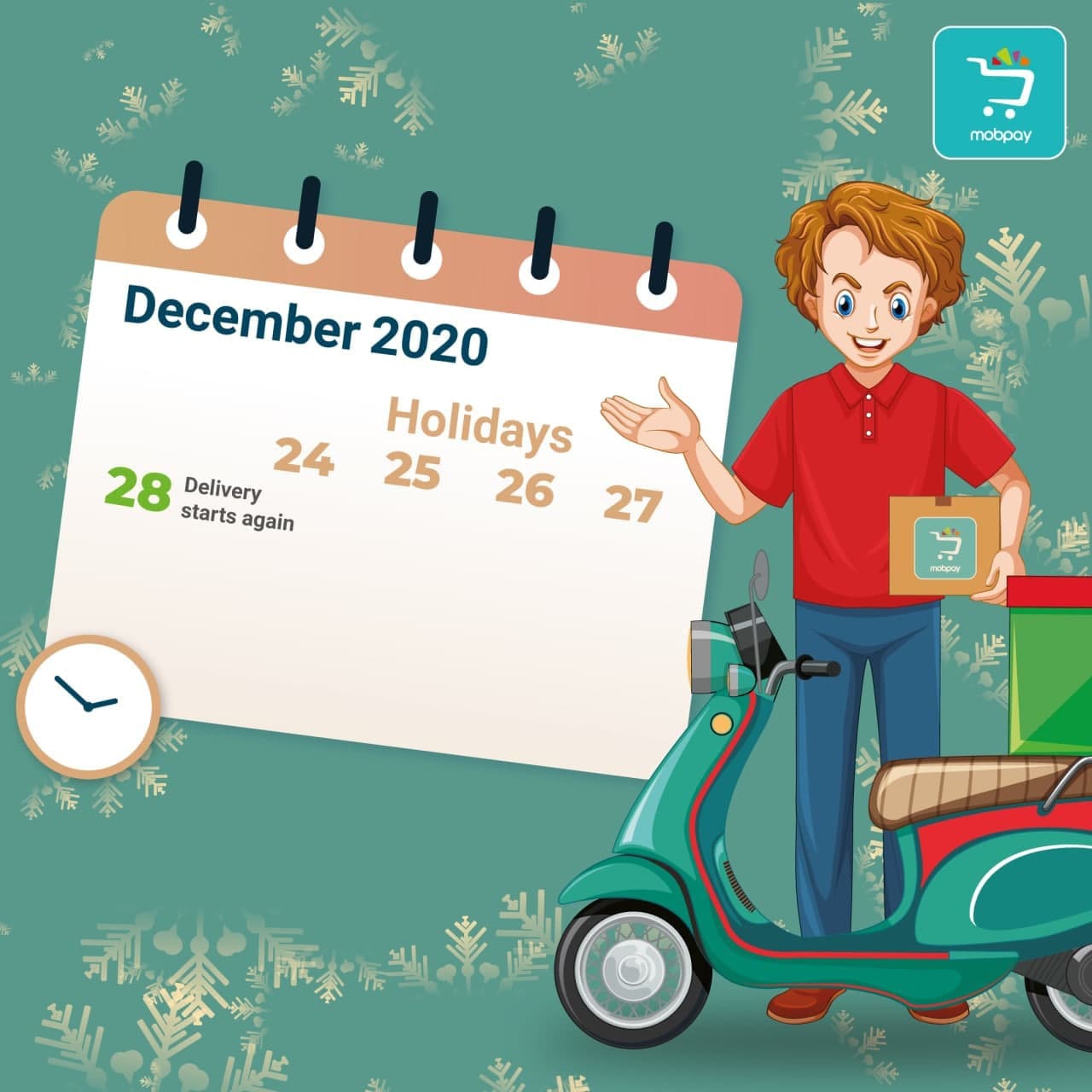 Dear MOBPAY users🌟!

Postal service 🚚 will be temporarily unavailable in connection with holiday from December 24th to December 27th and high workload because of holiday. Also due to COVID-19 number of orders multiplied throughout Korea and all logistics companies loaded beyond their capacity.

PS: Some orders from December 23rd might arrive on Monday due to corona and holidays load of work in logistic companies.

Best regards, MOBPAY team.