9 HALAL snacks you can find anywhere in Korea + Tips!

If you're just traveling in Korea, or you've been living in Korea for a while already, the chances that you will get hungry and need some boost of energy from a convenience store are pretty high.
But which snacks are halal and which are not? Where can you buy them?

And what can you do if you don't know enough Korean to read the ingredients?

Don't worry. We compiled this list for your peace of mind.

So here we go! Halal snacks you can find in Korea (literally anywhere):

1. Safe (and healthy) bet: fruit.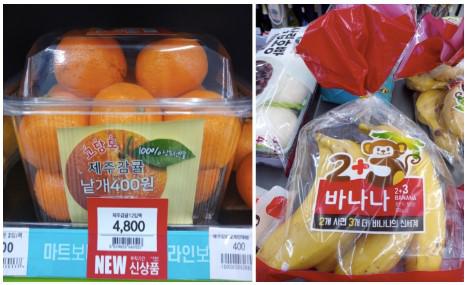 What everybody loves about Korean convenience stores is that they have everything (well...almost), including small portions of fruit.
Fruit will be a great snack during your busy day. Depending on the season, fruit options might be different, but fruit like apples, grapes, and bananas, are always there.
One tip! If you can see this sign on emart24 doors, it means they have an event - 5 bananas for 1,550 Won, which is a great price for the quantity.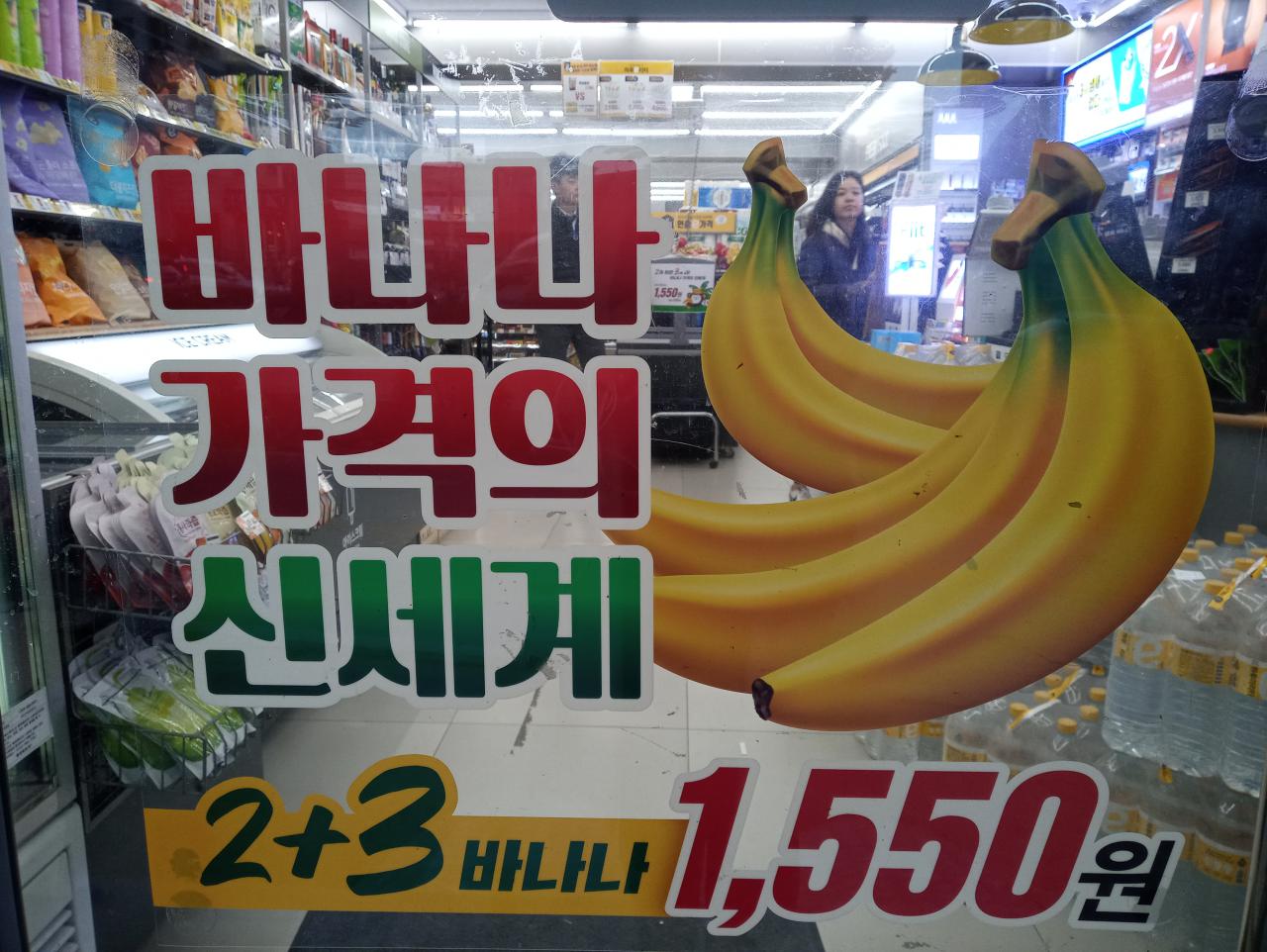 One more option that is healthy and for sure halal:
2. Boiled or smoked eggs.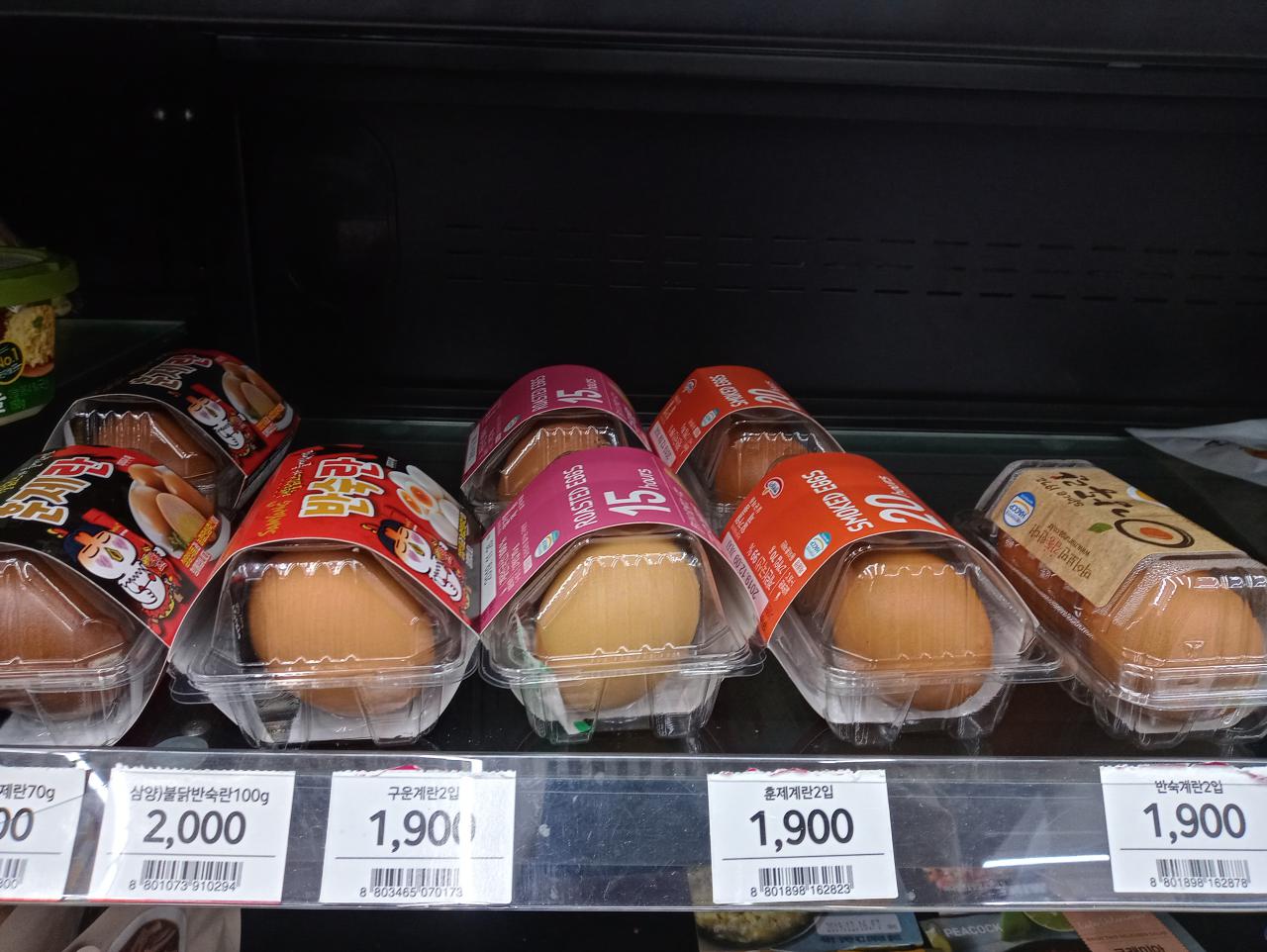 If you missed breakfast, there is no easier option than this. Luckily eggs are already pre-cooked; you just peel and eat them.
If you feel it's not something you can snack on the go, don't worry. Every convenience store has an area with small tables and trash bins, so you can make use of them.
3. Dried fruit and veggies: For example, dried sweet potato, chestnuts, or dried mango from the Philippines, are the most popular and a very popular dried fruit snack.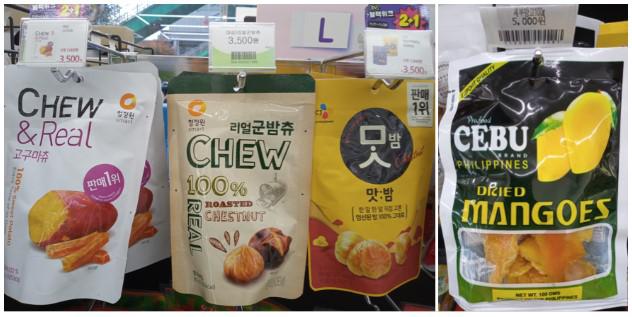 Note: Make sure to avoid seasoning that might not be halal, choose sweet potato without additional flavoring.
4. Potato chips:
Things can get tricky here. Sometimes even cheese-flavored ones are not halal, because of some additional ingredients for flavoring. Depending on different sources, you can find different information.
But so far I saw no complaints about: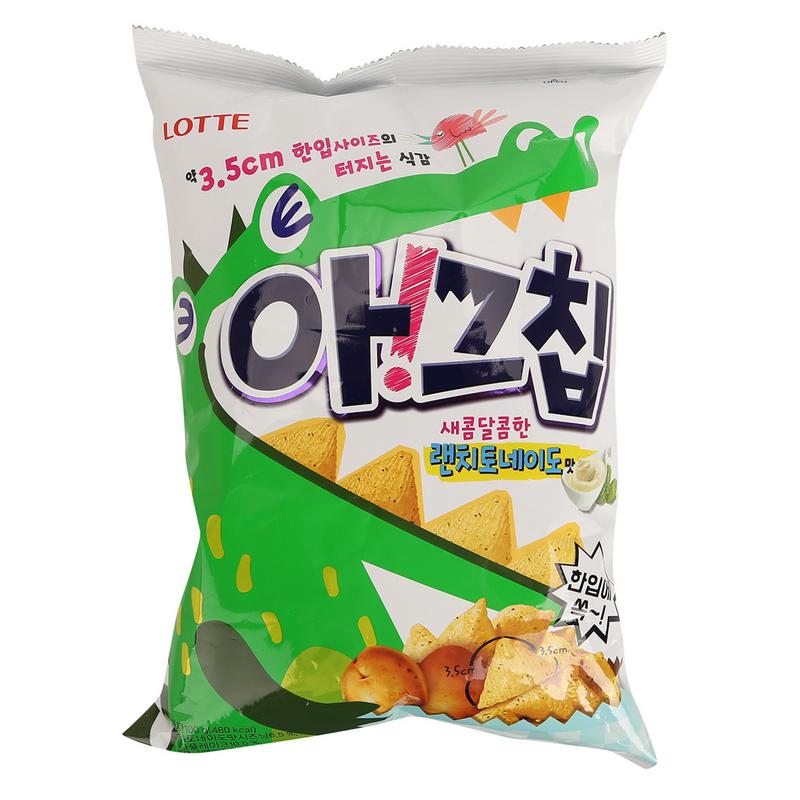 credit: 아그집
Delicious potato snacks that are comfortable to snack on the go, alone, or with friends.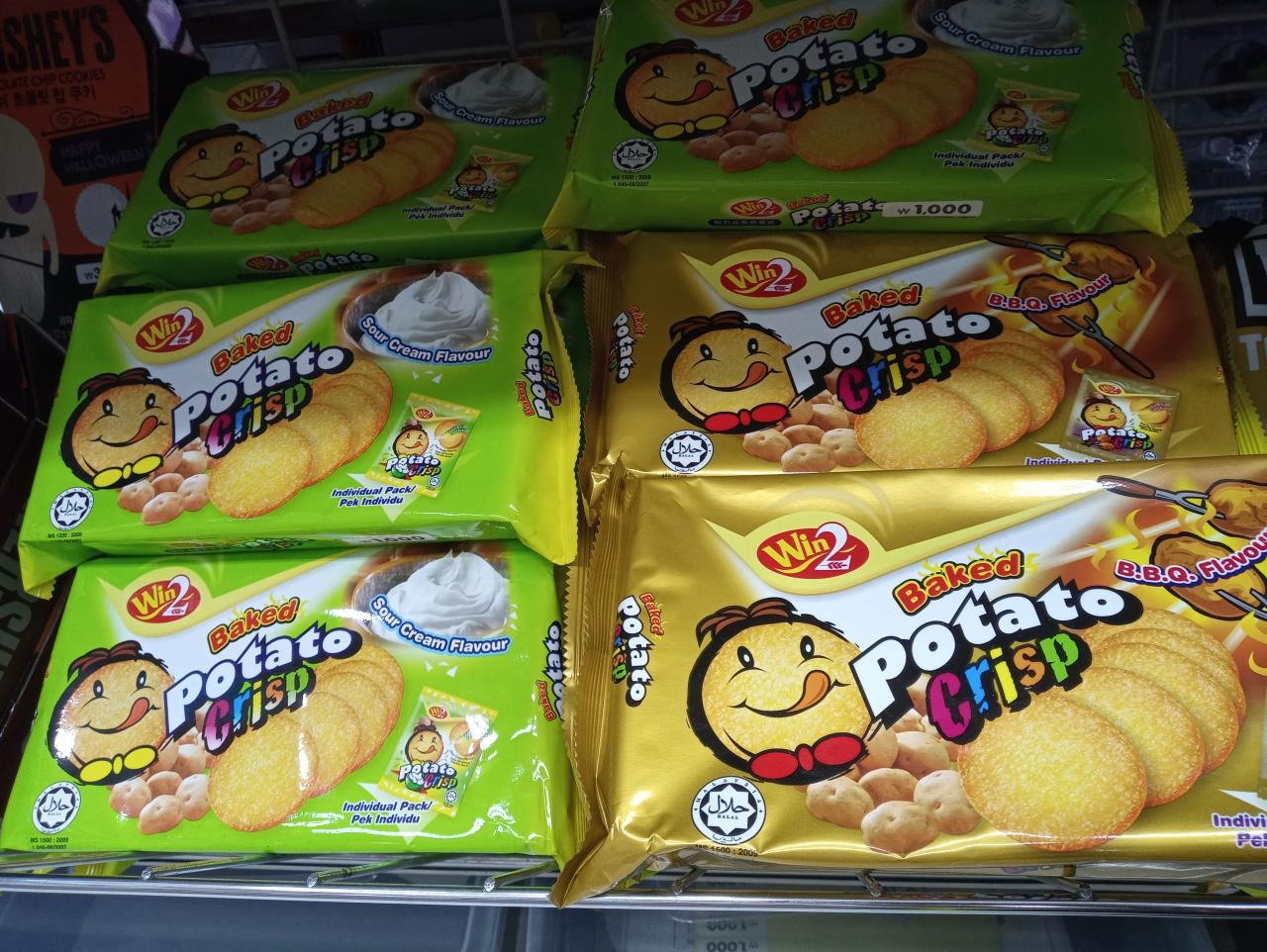 Halal certified Potato Crisp from Malaysia found in Daiso (다이소).
About Daiso (다이소) and where else you can always find some halal snacks, read our article!
5. Unique to Korea: Crispy seaweed snacks
We recommend sticking to plain taste, seasoned with salt.
You know that seaweed sheets are used in kimbap, and as a topping for various rice-based dishes? Yes, that one! But on its own, it can be an amazing crunchy snack.
6. "Dr. You" cereal bar

I don't think I need to add anything here. Cereal bars are an outstandingly tasty, convenient sweet snack.
Nuts are easy to eat, you can easily keep some with you at all times, and they will help effectively curb hunger. It is always safer to buy nuts without seasoning and flavoring.

8. Pepero biscuit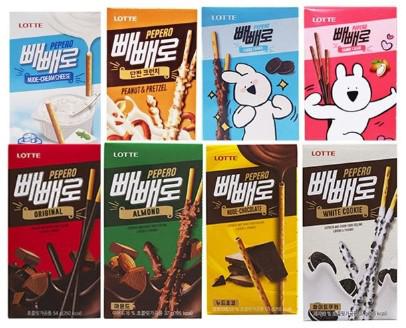 Maybe you've heard about Pepero Day in Korea? When Koreans exchange boxes of Pepero to express their feelings? Even when it's not the holiday, Pepero is extremely popular. It is a light, tasty, and fun snack.
9. Banana milk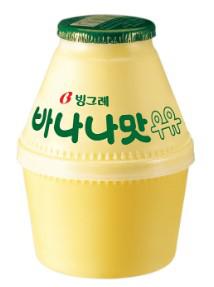 Credits
This one holds a special place in Korean hearts. Because it is a favorite drink of many generations that brings back memories and is always tasty. You can find keychains, hand cream boxes, and many more unexpected items in a banana milk shape. So apart from being tasty, trying some must be on your bucket list when you travel to Korea.
Extra tips for someone who needs more than just a snack! 🍛
The simplest way to calm down your hunger would be to have a mini-meal.

How about this combination?
Rice + seaweed + tomato + egg + tuna
All of these ingredients you can easily find at any convenient store. A microwave, table, chopsticks, and everything you need to have a convenient mini-meal and keep going with your busy day.